The gallery will be closed during the summer. We are available by email and by phone.

You can to discover in Montolieu, Village du livre, the new space dedicated to the Cérès Franco Collection.
The inaugural exhibition En Grand Format (Large Format) at the Coopérative - Collection Cérès Franco will be on display until 31 October.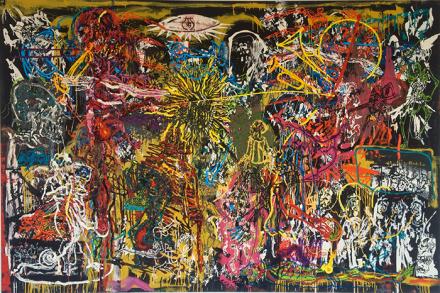 From 01 to 27 September 2015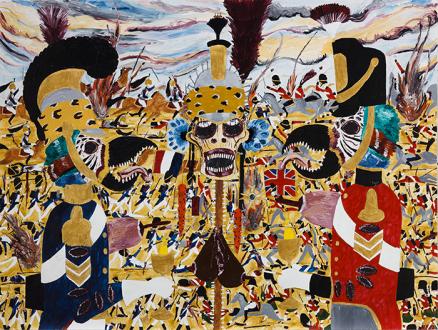 From 14 October to 14 November 2015